Team
Svetlana Hoppe(Lana)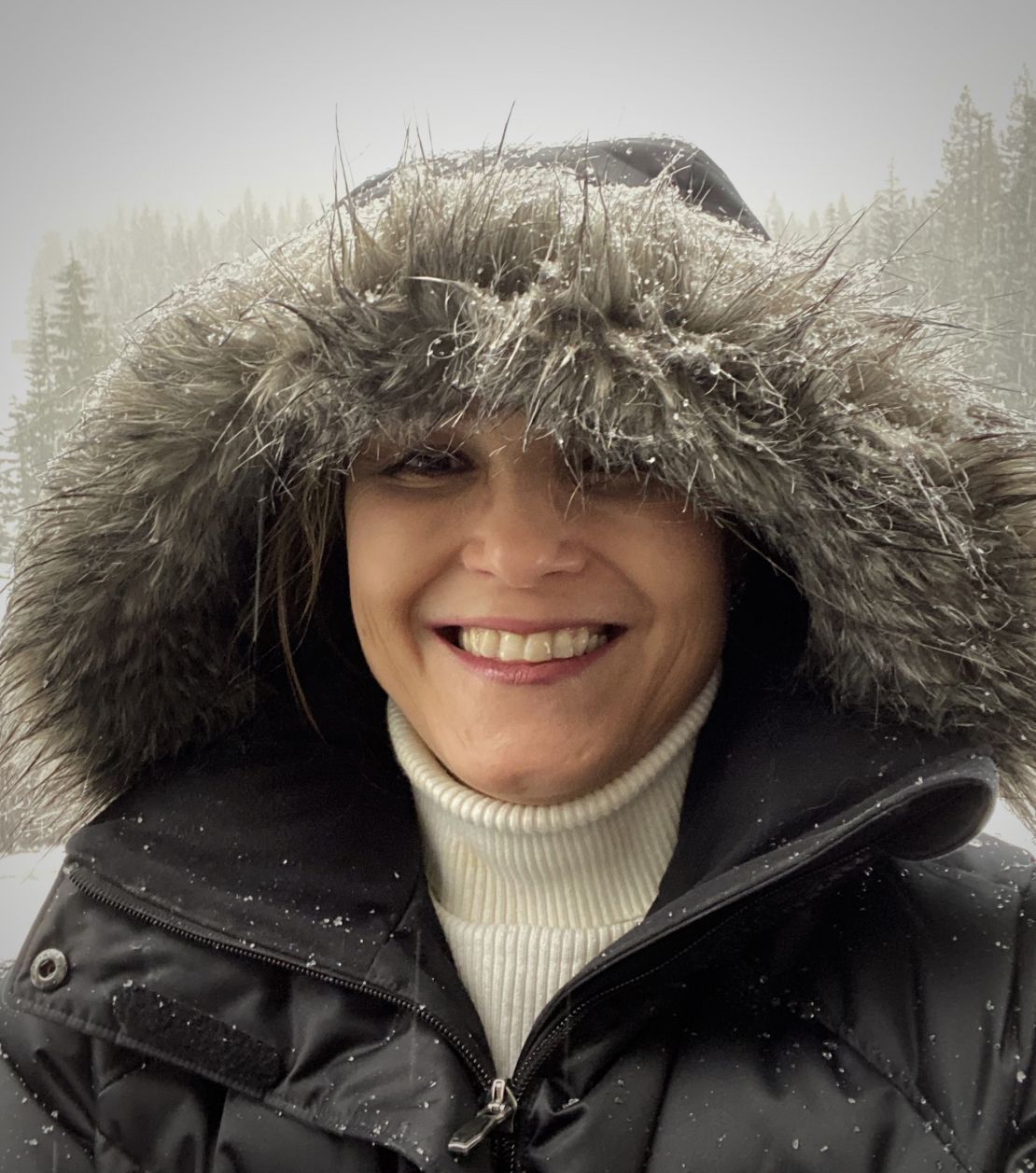 Lana was born and grew up in Russia, St.Petersburg. After preliminary studies, she was accepted into the prestigious I. I. Mechnikov State Medical Academy (SPSMA) in 1989 and an M.D. degree in 1995. In 1996 she moved from Russia to Illinois. In 1998, she started working as a massage therapist, and in 2001 became NCBTMB (Nationally Board Certified Massage Therapist) and a member of AMTA (American Massage Therapy Association). From August 2001, she was employed by one of the most luxurious spas in America, "The Peninsula Spa," where she worked until November 2005. In early December 2005, she opened her own "Authentic Massage Therapy" business in Beach Park, Illinois. From June 2010 to June 2014, Lana traveled, worked, and studied in Russia, St.Petersburg, and Mexico, Puerto Vallarta. In April 2016, she was glad to open her company's doors, "Authentic Massage Therapy LLC, " where she is the owner and practitioner.
Borys Smolyansky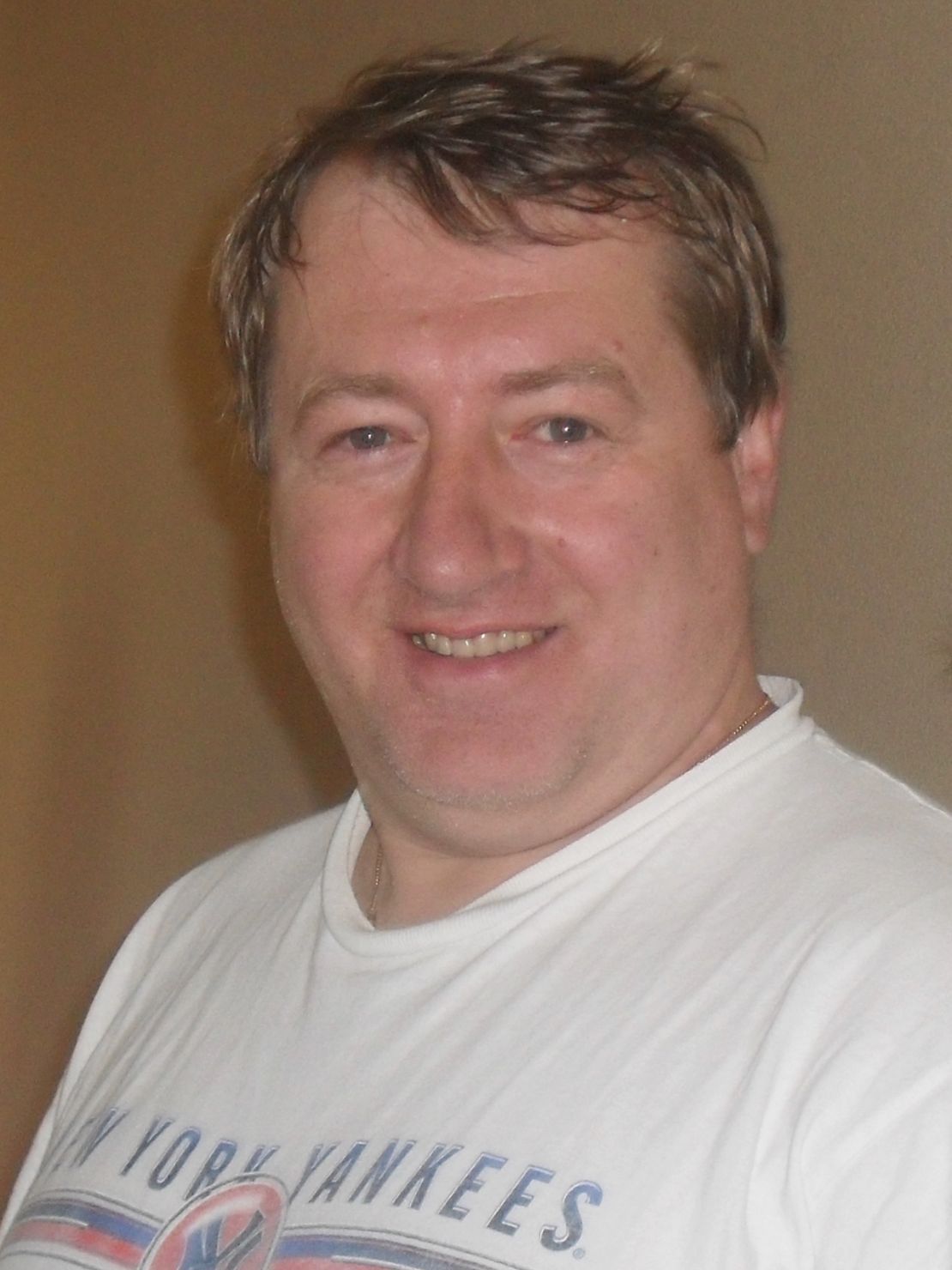 Borys is a Licensed Massage Therapist member of the AMTA (American Massage Therapy Association). He offers treatments that integrate both manual therapy and body awareness. Borys obtained his M. D. degree at National Medical University, Ukraine, and has extensive professional experience in health, wellness, and the medical environment.
Borys is a well-rounded massage therapist who truly cares for his patient's well-being by combining his medical knowledge, massage skills, and physical strength.
Samara Escobar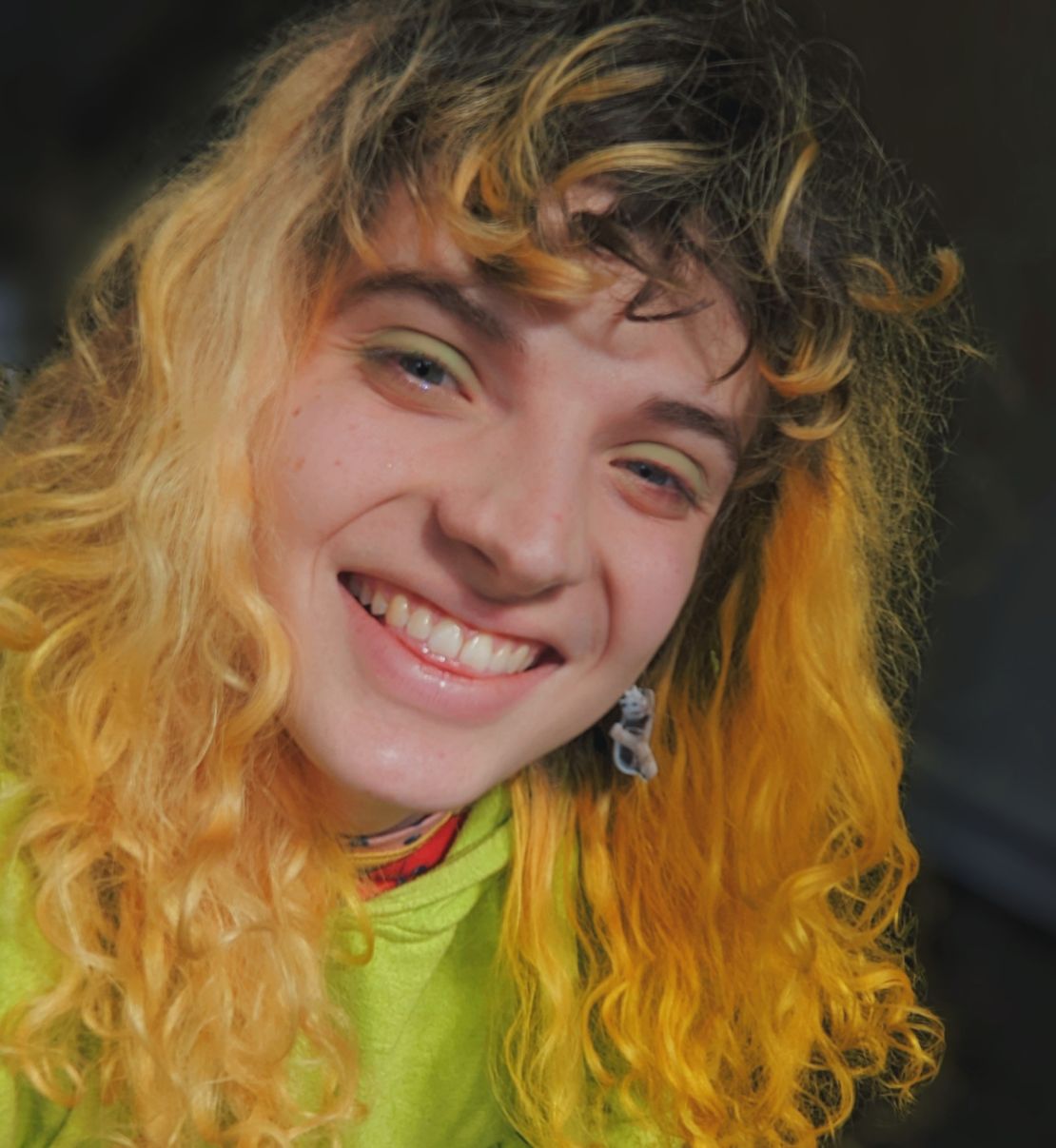 Samara was born and raised in Albany, Oregon. After living in various Montana, Washington, and California towns, she settled in Portland, Oregon, in 2018. She worked as a food server in a retirement community before and during her education.
In Portland, she graduated from East West College of the Healing Arts in 2021, focusing on myofascial release, neuromuscular therapy, and trigger points.
Samara highly values inclusivity and compassion in her patients' care.
Ismael A. Cerpa-Huerta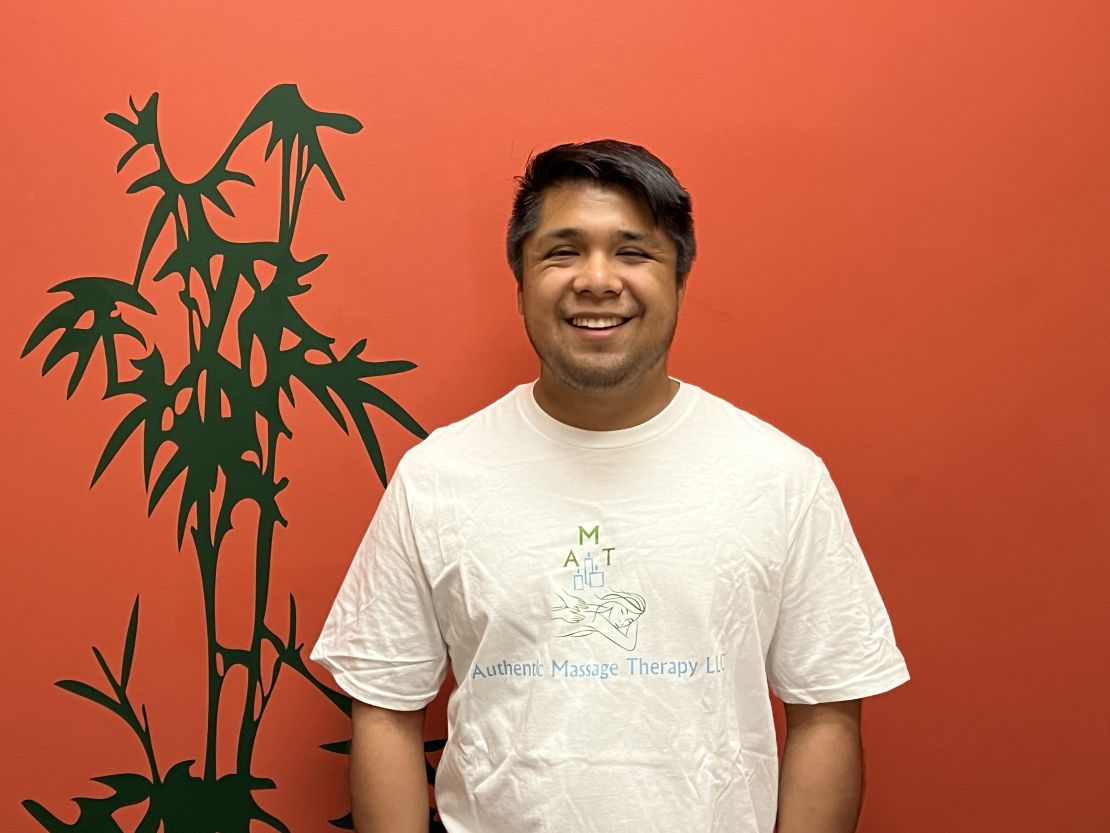 Ismael was born and raised in Oregon. He discovered his true calling in massage therapy during recovery therapy after he was injured in a motor vehicle accident. He graduated from Oregon School of Massage in March 2023.
He uses his Shiatsu techniques during Deep Tissue, Targeting, and Orthopedic massages, but he is also good at relaxing modalities during Swedish massage.
He is trained in Hot Stone and Cupping massage technics.
Ismael is using his knowledge with compassion to serve his clients!
Our motto is "Quality over Quantity!"