About Our Team of Professionals.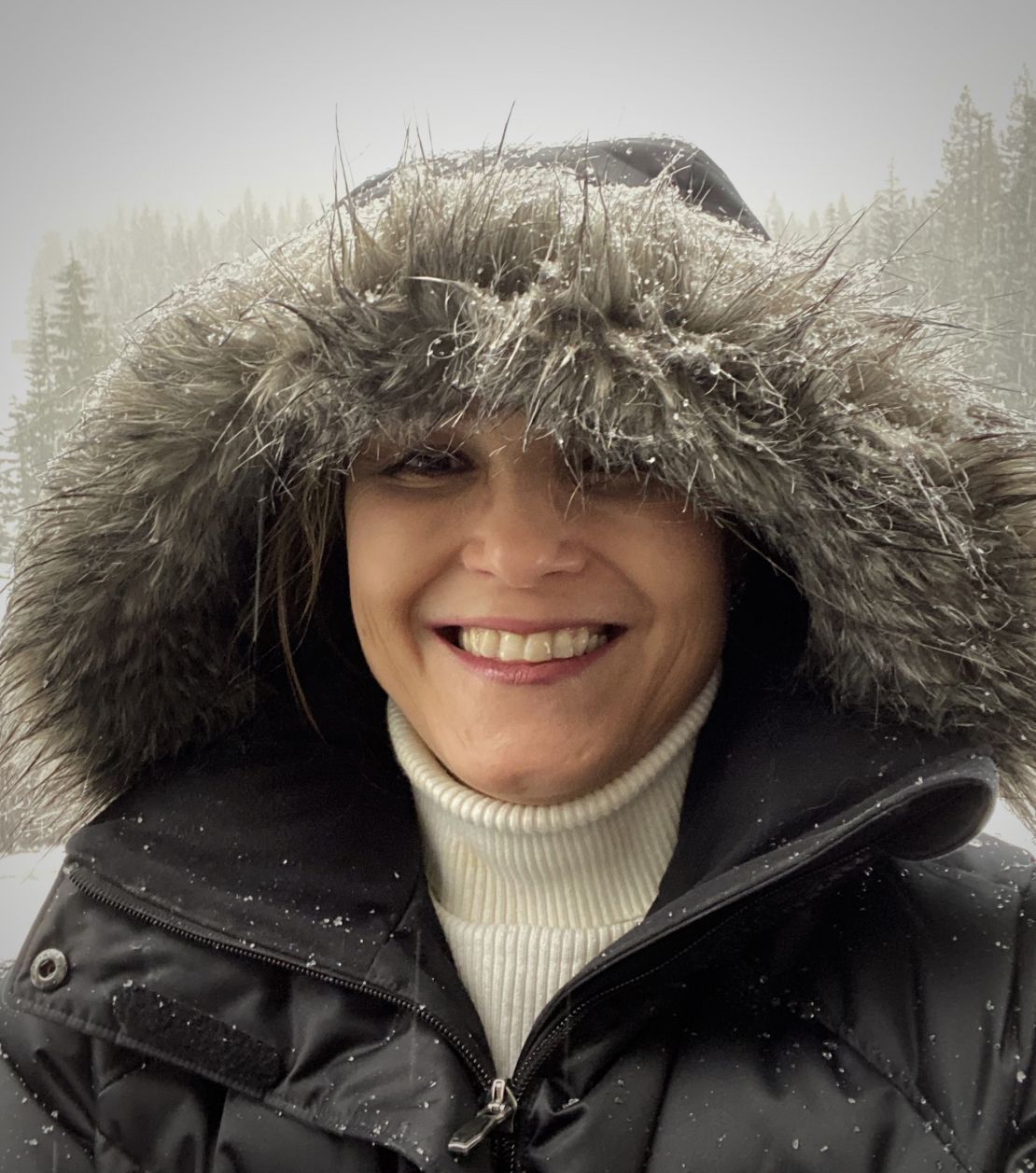 Svetlana Hoppe (or Lana)
Lana was born and grew up in Russia, St.Petersburg. After preliminary studies, she was accepted into the prestigious I. I. Mechnikov State Medical Academy (SPSMA) in 1989. She received an M.D degree in 1995. In 1996 moved from Russia to Illinois. In 1998, she started working as a massage therapist, and in 2001 became NCBTMB (Nationally Board Certified Massage Therapist) and a member of AMTA (American Massage Therapy Association). From August 2001, she was employed by one of the most luxurious spas in America, "The Peninsula Spa," where she worked until November 2005. In early December 2005, she opened her own business, "Authentic Massage Therapy," in Beach Park, Illinois. From June 2010 till June 2014, Lana was traveling, worked, and studied in Russia, St.Petersburg, and Mexico, Puerto Vallarta. In April 2016, she was glad once again to open the doors of her company, "Authentic Massage Therapy LLC, " where she is the owner and practitioner.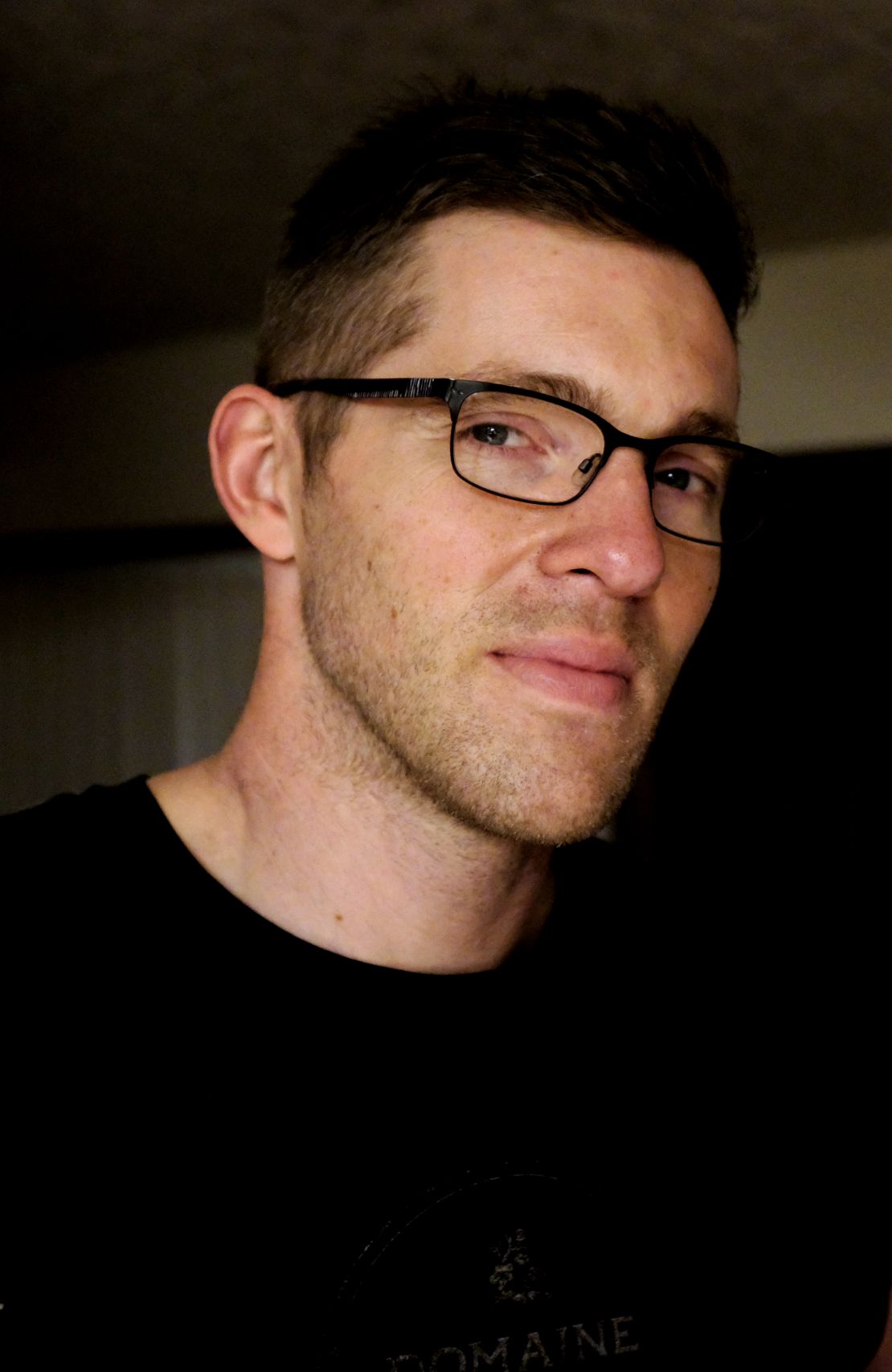 Kenneth's career in massage therapy began over 15 years ago. The long-lasting functional change extends into every part of his bodywork as part of his commitment to the people he services. He learned early in his career that he had a passion and an innate understanding of deep tissue myofascial massage. He uses years of experience combined with the intuitive wisdom of how the body works to create an effective treatment for all his clients. Each session begins and ends with an assessment to help facilitate the best course of therapy for a client. His dedication to optimum care for his clients to achieve meaningful results carries through each phase of his work.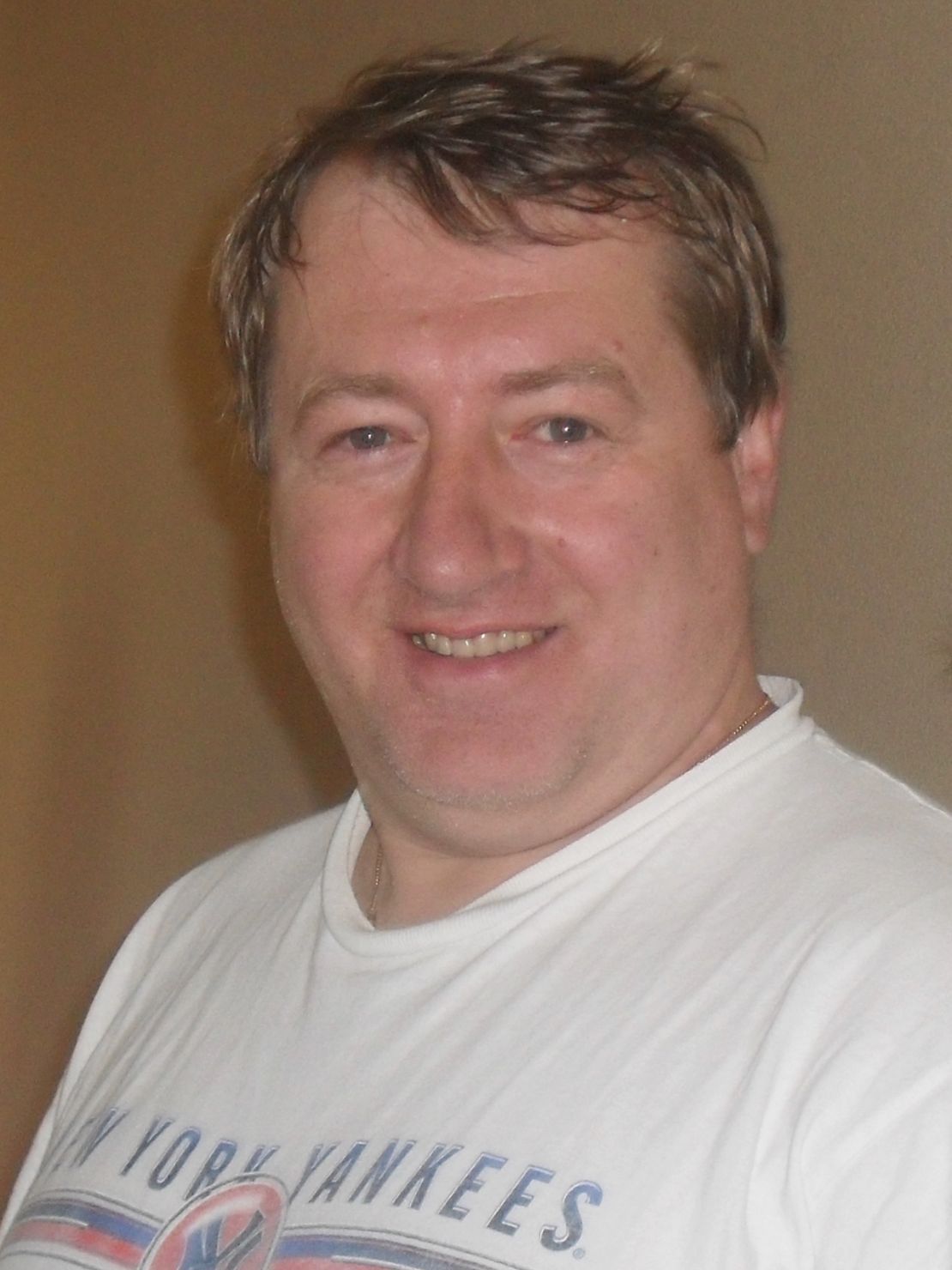 Borys Smolyansky
Borys is a Licensed Massage Therapist) and a member of the AMTA (American Massage Therapy Association). He offers treatments that integrate both manual therapy and body awareness. Borys obtained his M. D. degree at National Medical University, Ukraine, and has extensive professional experience in health, wellness, and medical environment. Combining with his medical knowledge, massage skills, and physical strength Borys is a well-rounded therapist who truly cares for the wellbeing of his patients.
Our motto is "Quality over Quantity!"