About Our Team of Professionals.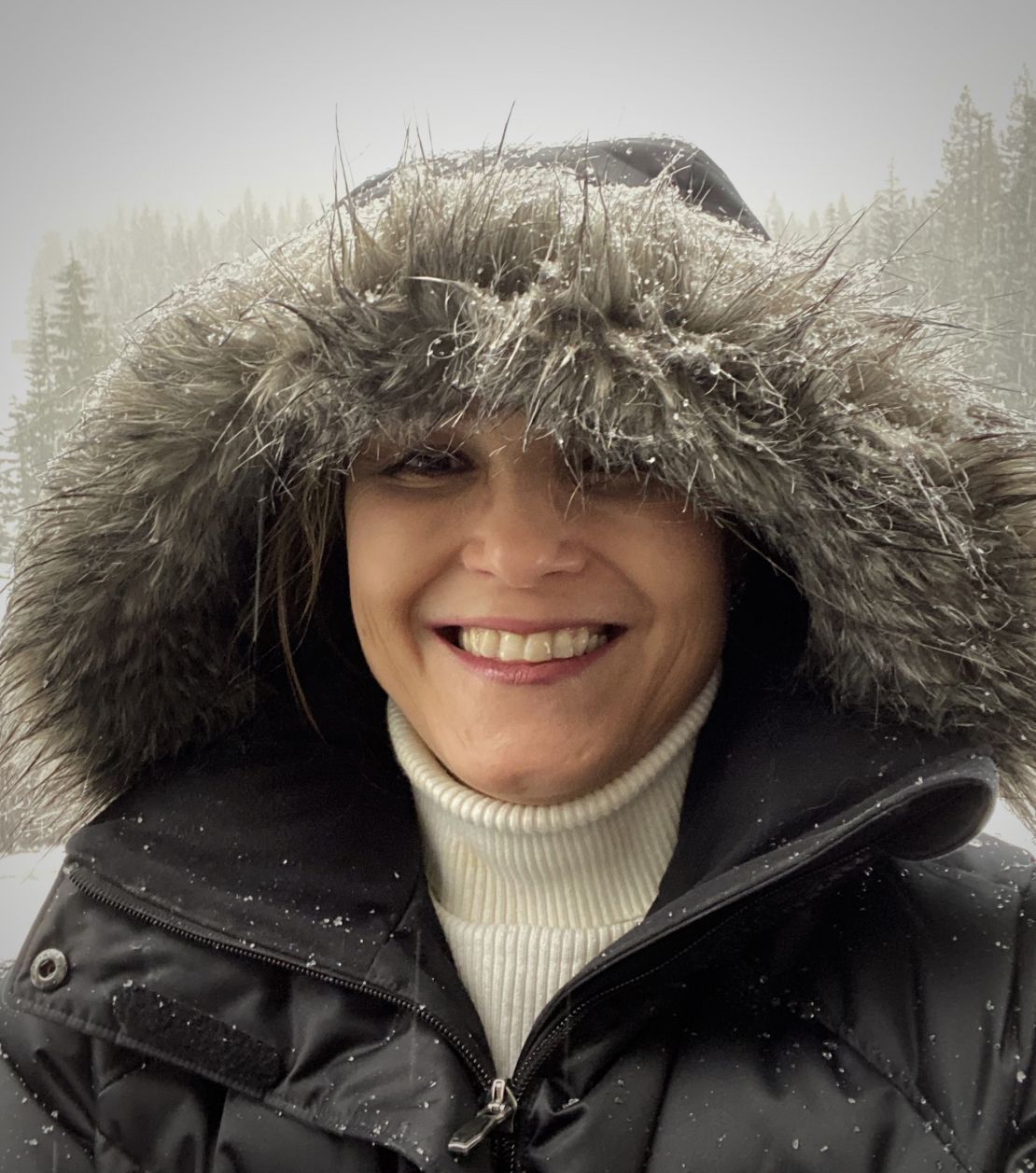 Svetlana Hoppe (or Lana)
Lana was born and grew up in Russia, St.Petersburg. After preliminary studies, she was accepted into the prestigious I. I. Mechnikov State Medical Academy (SPSMA) in 1989. She received an M.D degree in 1995. In 1996 moved from Russia to Illinois. In 1998, she started working as a massage therapist, and in 2001 became NCBTMB (Nationally Board Certified Massage Therapist) and a member of AMTA (American Massage Therapy Association). From August 2001, she was employed by one of the most luxurious spas in America, "The Peninsula Spa," where she worked until November 2005. In early December 2005, she opened her own business, "Authentic Massage Therapy," in Beach Park, Illinois. From June 2010 till June 2014, Lana traveled, worked, and studied in Russia, St.Petersburg, and Mexico, Puerto Vallarta. In April 2016, she was glad to open her company's doors, "Authentic Massage Therapy LLC, " where she is the owner and practitioner.
Borys Smolyansky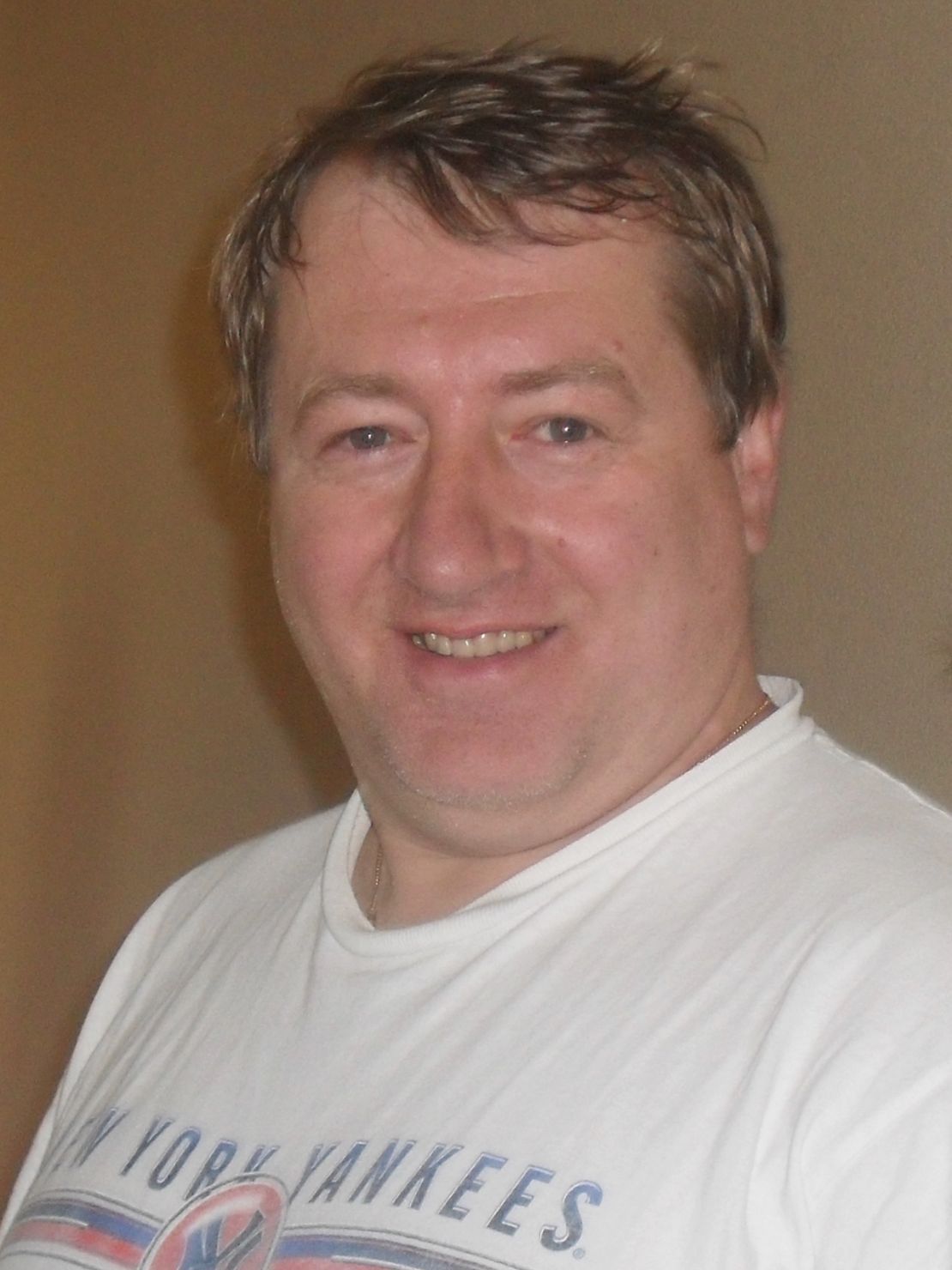 Borys is a Licensed Massage Therapist and a member of the AMTA (American Massage Therapy Association). He offers treatments that integrate both manual therapy and body awareness. Borys obtained his M. D. degree at National Medical University, Ukraine, and has extensive professional experience in health, wellness, and the medical environment. Borys is a well-rounded therapist who truly cares for his patients' wellbeing by combining his medical knowledge, massage skills, and physical strength.
---
---
Taria Pirozzi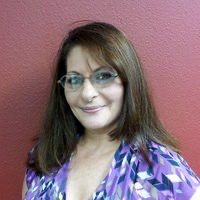 Taria was born in California. She was eleven when her mother was injured in a terrible motor vehicle accident, and Taria became her caregiver. In 1984 family moved to Oregon. Taria continues helping her mother as the same caregiver while working in the hospitality industry. After graduating from Pioneer Pacific College in Wilsonville in 2006, she became a Licensed Massage Therapist and AMTA member. From 2006 till present times, Taria worked with Chiropractors and Acupuncturists as a medical massage therapist. Knowledge and understanding of the Mind, Body, Spirit connection give her a wide variety of modalities to contribute to her patient's care. Whether an individual is recovering from an accident or trauma, suffering from chronic pain, or just looking for body awareness, continued health, and mobility.
---
---
Our motto is "Quality over Quantity!"